Manufacture of Printed Circuits from prototype to very large series
PCB-FAB's production units allow us to meet all your needs, from the simplest printed circuits to the most technical PCBs.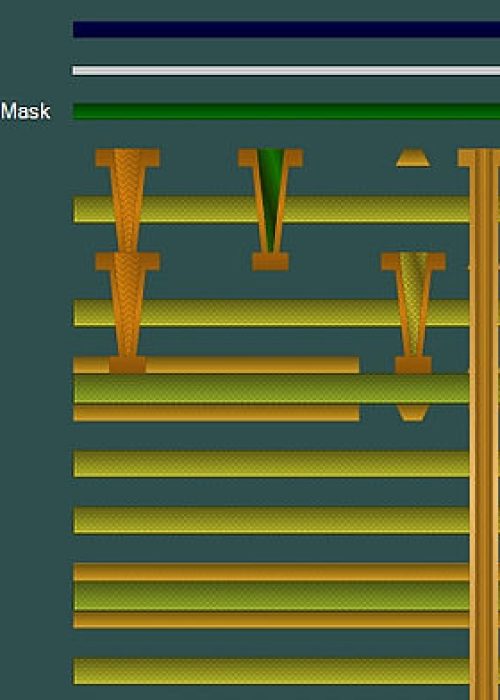 Complete the form with or without your gerber files and our experts will analyze your request and send you a quote.
We have been working for more than 20 years in the field of PCBs for our European customers, we will solicit the best of them for the manufacturing.
Each order is made with the greatest care and according to European Quality Standards CE or UL for the American standard.