Certifications and Standards: UL, ISO 9001, ISO 14001, IPC class 1, 2 and 3, ROHS, REACH, others on request …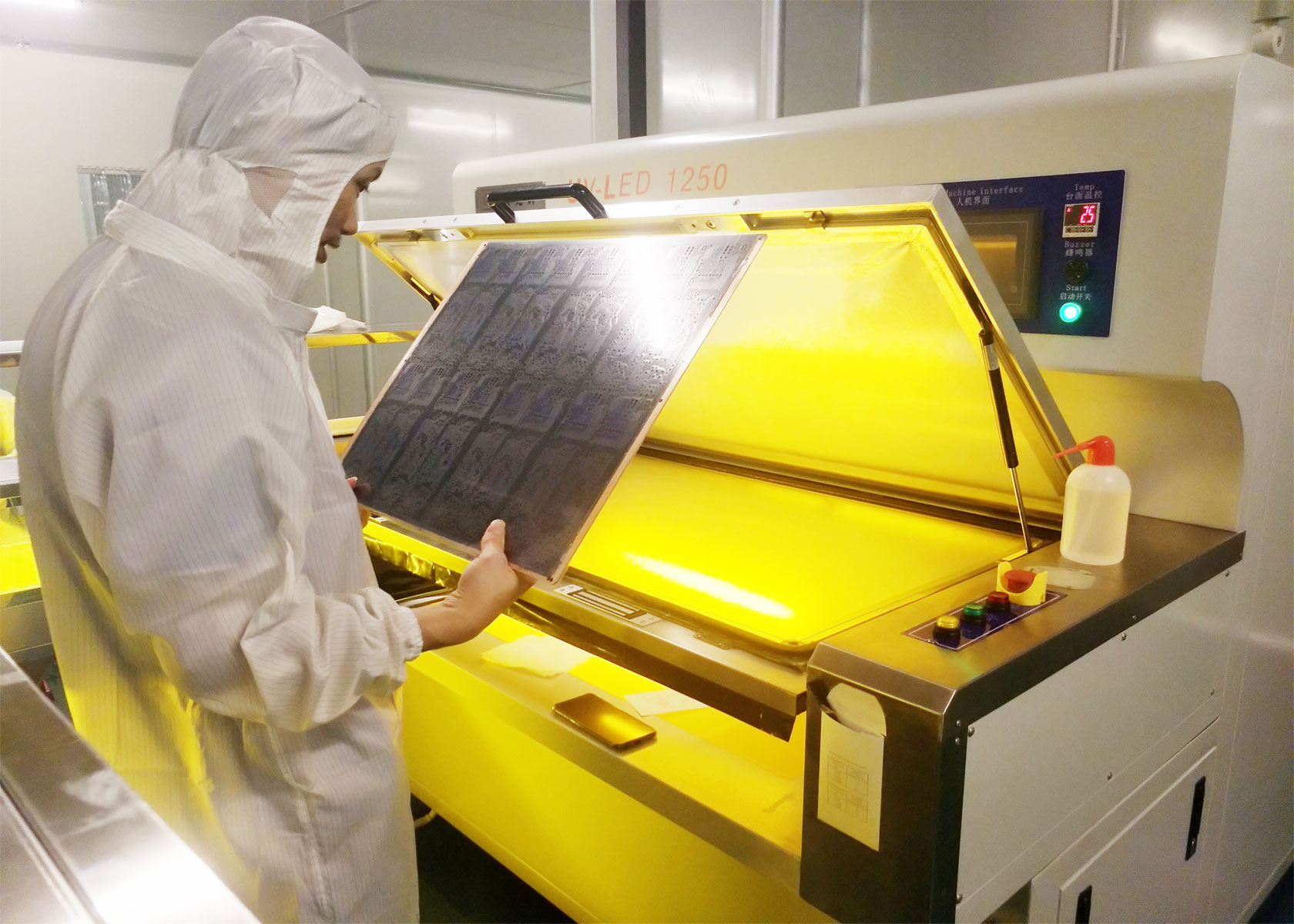 At PCB-FAB we base the quality of our products on four fundamental principles:
Therefore, we want to actively contribute to the growth of our customers with the highest quality products, complete assurance and continuous improvement.
We guarantee that our products are subjected to rigorous tests and controls throughout the manufacturing process and full product traceability, which makes it possible to know and identify at all times during production and after delivery, all information about raw materials, test and test results.
You complete the form with or without your gerber files and our experts will analyze your request and return a quote with several relevant options.
We have been working for more than 20 years with many customers who each have their own specificities, so knowing your needs, we will seek the best for manufacturing.
Each order is made with the greatest care and according to European Quality Standards CE or UL for the American standard.