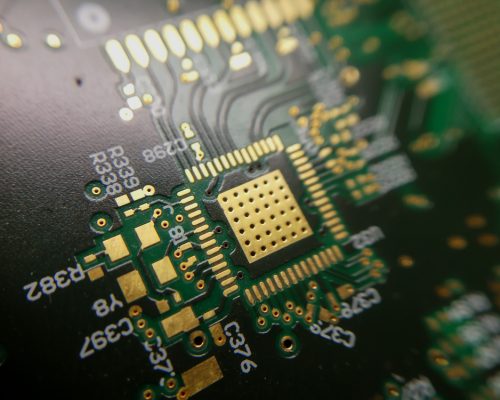 Standard printed circuits
The cost of the PCB is an important component in the price of your electronic product. PCB-FAB supports you in your printed circuit manufacturing needs, while offering you impeccable quality.
For a prototype or series production, PCB-FAB offers you its standard printed circuit services
Why use Flex & Flex-Rigid technology?
Flex and flex-rigid PCBs have been widely used in a variety of applications and markets for many years where space and size are critical to the operation of a product as an interconnect between connectors or with d 'other rigid printed circuits.
At PCB-FAB, we are helping more and more customers to migrate to Flex & Flex-Rigids due to the advantages of its construction, some examples as follows: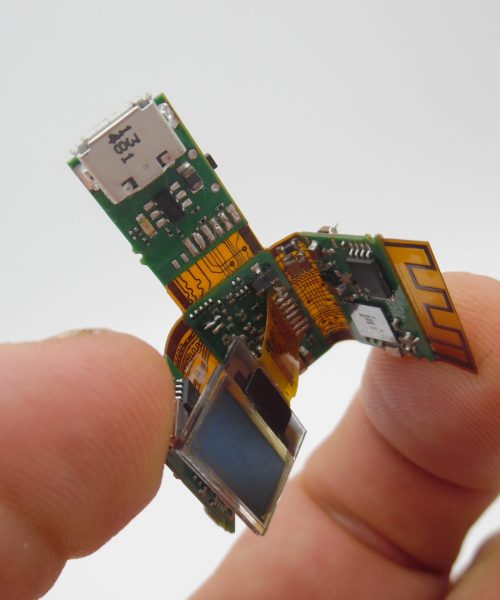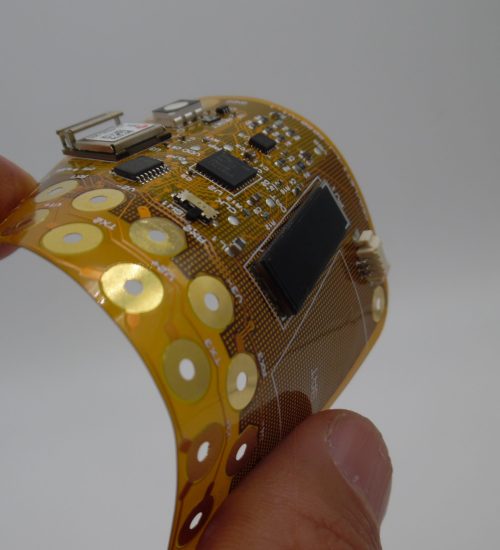 The Flex & Flex-Rigid team
PCB-FAB has set up a flexible manufacturing team responsible for management. The flexible team now allows all variants of Flex & Flex-Rigid to be manufactured both within industry deadlines and with high quality.
PCB-FAB manufactures Flex-Rigid circuits using simple layered or composite constructions, up to 76ųm Track & Gap and also offers the incorporation of HDI technology (100ųm ųmVia).
Our Flex team is currently involved in customer projects and uses their expertise to improve circuit integrity, reduce additional lead times and reduce costs.
PCB-FAB has dedicated CAM engineers for Flex & Flex-Rigid technologies to minimize tooling time and further increase support and feedback to design managers.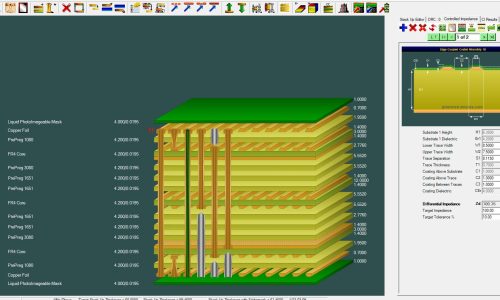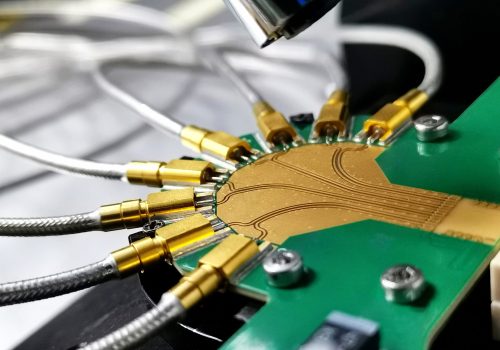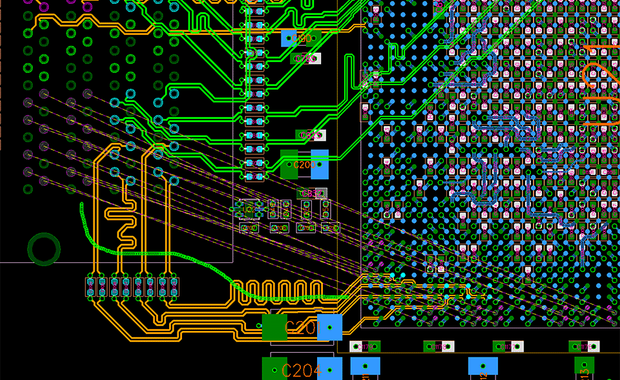 PCB technology, our passion at your service
We are one of the leading manufacturers of PCBs and HDI printed circuits dedicated to time and technology in France and Europe.
Continue to push the boundaries with a focus on quality and innovation.
Our capacity covers a wide range of technologies and market sectors.
We have over 20 years of R&D experience to develop new technologies and products.