In 2007, PCB-FAB was founded in Grenoble, France with its first sales agency.
We are part of a specialist group in electronics with European and Asian partner production units for printed circuits.
We have always been positioned on technical PCBs with a high degree of requirements.
Specializing in high-speed, low to medium volume, standard multilayer, flex, rigid-flex and high density (HDI) interconnect solutions for a wide range of industries including aerospace, medical, telecommunications, defense and automotive.
Our skills and technical and production experience, combined with rapid processing capacity, have made PCB-FAB the ideal partner of choice for customers requiring a prototype, new product introduction (NPI) and low to medium volumes. with an offshore company for high volumes.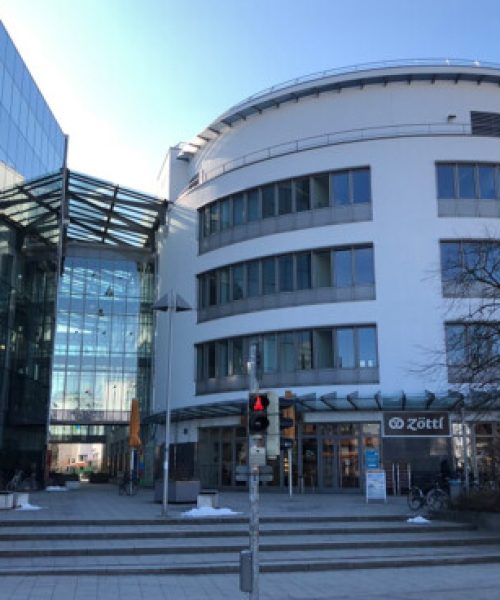 Become a world-class electronic solutions provider
Develop continuous innovation in electronic technology
Our customers always come first
for sustainable development